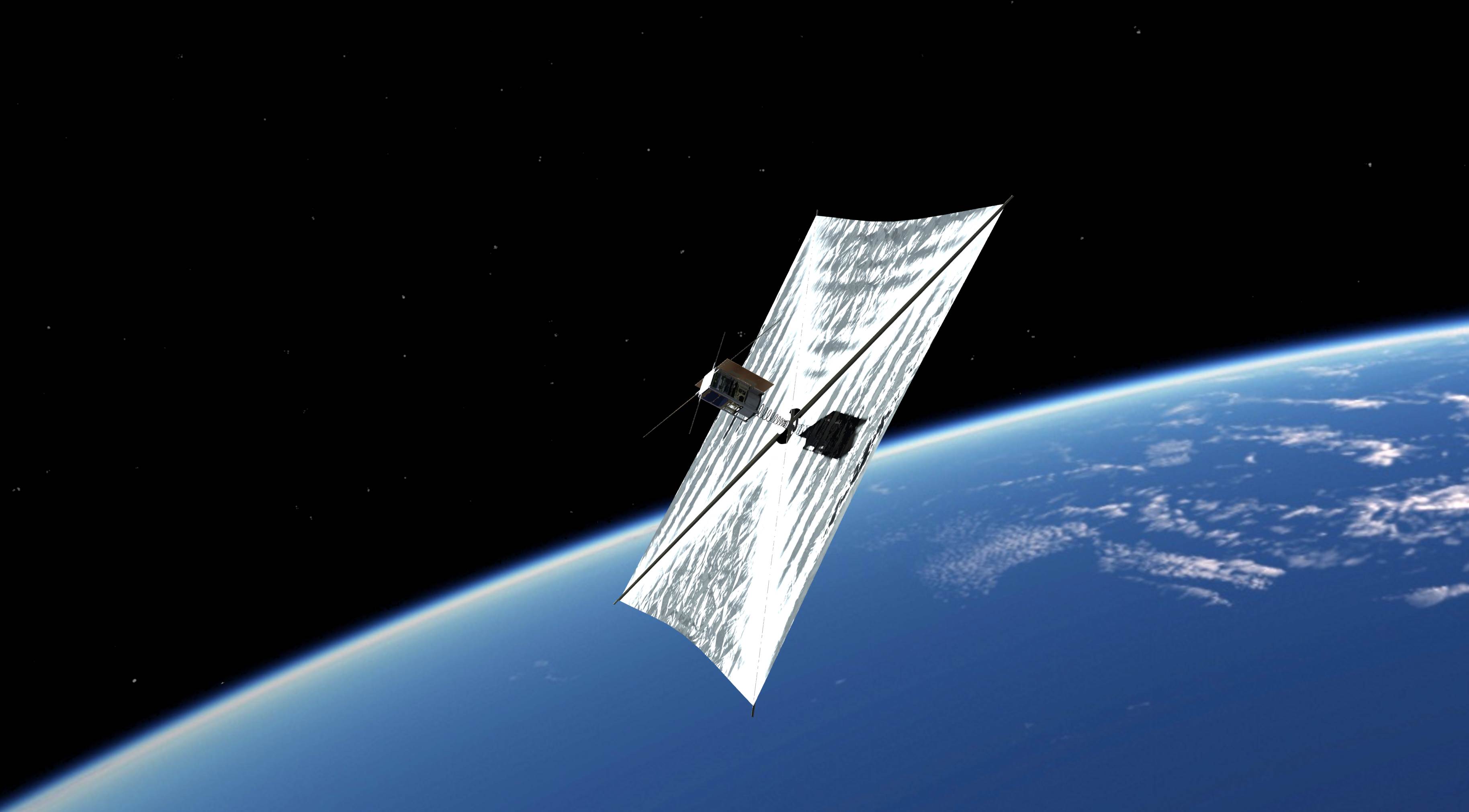 Home page
PW-Sat2 - Polish student satellite soon on orbit
Komputer pokładowy
Wraz z firmą Future Processing tworzymy oprogramowanie do komputera pokładowego satelity. Będzie zarządzać przebiegiem misji i pozostałych eksperymentów.
Struktura satelity
Zgodnie ze standardem CubeSat zaprojektowaliśmy całą strukturę satelity, w skład której wchodzi między innymi zasobnik żagla czy stelaż dla kamer.
of space technologies
in a volume of 2 litres
engaged members
over 100 since the beginning
drag sail area
of 6 μm thick Mylar foil
over the Earth
will orbit PW-Sat2 in 2018
Instagram has returned invalid data.